Welcome to New Britain Pediatric Group!
The State of Connecticut has made all residents greater than 16 years old eligible for the COVID vaccination.  We want to encourage our patients to get vaccinated as soon as they are able to schedule an appointment.  At this time the Department of Public Health has not informed our practice that we will be receiving vaccine.  This is a fluid situation and we hope to be able to start vaccinating at some point in the future.
When scheduling an appointment, be aware that 16 and 17 year old's can only receive the Pfizer vaccine.  18 year old's and over can receive any of the approved vaccines.  Some vaccine locations may not vaccinate children under 18 years old.
We feel confident in the safety and effectiveness of these vaccines and are proud that everyone in our office is COVID vaccinated.  If you have questions about the vaccines or the process please do not hesitate to call us.
It has been quite a year.  Your health and that of our staff has always been our greatest concern.  We are getting close to a time where we can gather, play and learn together.  We are prepared to provide a safe medical home for your children, for both well and sick visit needs.  If it has been a while since you have been in, now is a great time to prepare for camp, sports and school physicals.
Thank you,
New Britain Pediatric Group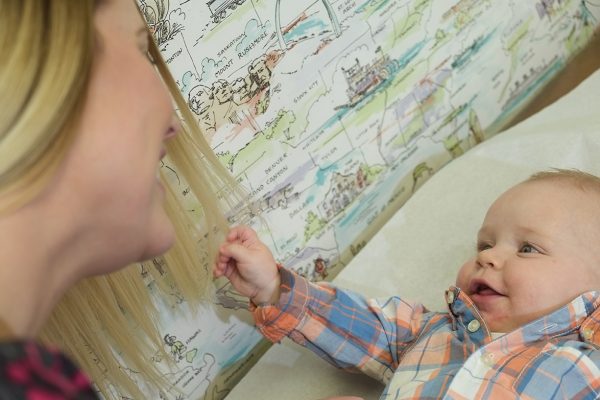 New Britain Pediatric Group opened its doors over sixty years ago when Dr. Harold Greenblatt returned to New Britain to begin his pediatric practice.
Our Group has grown and evolved over the years. We are proud to count Doctors Harold Greenblatt, Vincent Ringrose, Jr., Robert Moss, Todd Gladstone, and Leslie Beal as the predecessors of the current group.
We have always had our practice centrally located in New Britain. First at 73 Cedar Street and 18 Cedar Street, then our big move in 1988 to One Lake Street, and finally, in 2003, to our own expanded and updated office at 1095 West Main Street.